Digital Marketing Strategy, Tools, Training and Guidance
At Summit, We Help Grow Your Business & Acquire More Customers
Plan, Build, Optimize and Scale Your Business
We work with Business Owners & Corporations to Define Strategy, Build Foundations, Optimize Campaigns For Scale, and Support Businesses Through Growth Cycles.
In Short, We Make Your Business Stand Out From The Crowd and Reach It's Peak Potential Online.
Boost the growth of your Business
We often hear from business owners who are overwhelmed, confused and frustrated with digital marketing. Recognizing that pain we created a mentoring approach to digital marketing with a marketing process called Ascension that helps you attract more qualified customers who buy more frequently.
Digital Strategy Trail Maps
A Digital Marketing BluePrint That Gives You A Clear Strategy and Direction To Grow Your Business Aligned To Your Businesses Strategic Direction.
Digital Strategy
BaseCamp Digital Foundations
Build Your Brand Online Via Branding, A Website, Digital Media, or Traffic Channels
Campaign Optimizations
Guided Expeditions That
Take Your Business To The Summit
Guided Expeditions is where it all comes together as we work side by side with you as your marketing guide. We will help you define and implement a long term strategy for scaling the lifetime value of your customer.
Guided Expeditions
What We Do
We love cookies, but don't believe in cooking cutter solutions. Our approach isn't one size fits all. Through our Guided Expeditions we work with our clients on as much or as little as they need us to.
Digital Strategy
Digital Skills Workshops
Competitor Research & Analysis
Web Analytics
Reporting & Dashboards
Digital Officer Services / Guided Expeditions
Website Design
WordPress Development
CRM Development & Integration
Live Chat Integration & Automation
Website Security
Agile Project Development
Software Development Team Management ( SAP/.NET/SharePoint)
Marketing Automation
Facebook Advertising
Google Adwords Management
PPC Campaign Management
Search Engine Optimization
Search Engine Marketing
Who We Work With
We design, build and support digital campaigns for a variety of clients and industries.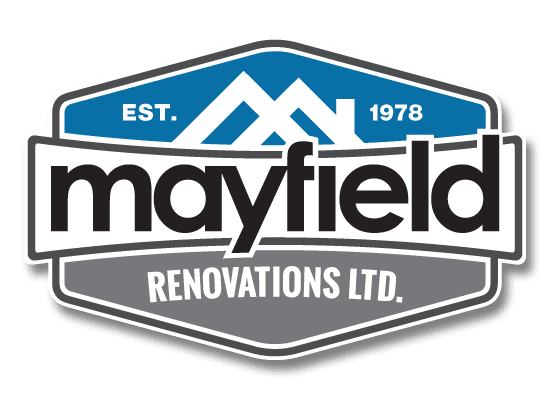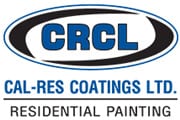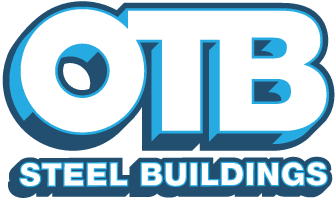 Learn how to grow your audience and build an online presence.
We design, build and support websites and digital marketing campaigns for clients worldwide. We make your business stand out.
We often get asked...Do you do SEO (Search Engine Optimization)? Short answer...yes we do!
Summit Protocol built its business on the backbone of being one of the top ranking SEO Companies Calgary has to offer. SEO is a foundation of any website, and off-page SEO is also crucial to build your websites and your brands authority online. We are certified in SEO and are good at it. We also recognize that it should be used in tandem with other digital marketing channels so as not to put all your traffic generation efforts into one basket.
Like what you see with our website design?
Ask us how we can bring your business to life online.