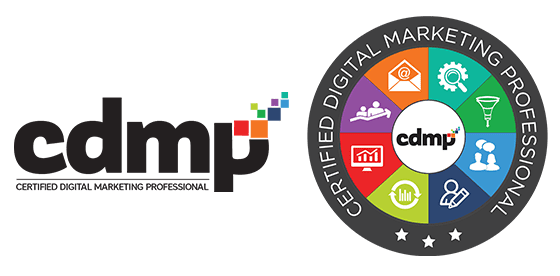 Summit Protocol Digital Media is a high performance team which understands what your business needs in order to achieve successful and profitable digital marketing campaigns.
Summit Protocol Digital Marketing focuses on building a strong foundation for our clients that is market research based and centered on consumer behavior. Our digital strategies are anything but traditional, and address both customer acquisition as well as conversion optimization. We understand that customers are the life-blood of any business.
Companies today must have scalable traffic campaigns that produce new, qualified customers if they want consistent growth, and more times than not these "scalable" campaigns come in the form of paid traffic. There's just one problem: Most so-called "traffic experts", marketing agencies and "media buyers" don't know what they're doing, and they have the results (or lack of results) to prove it. That's where we come in.
As Certified Customer Acquisition Specialists, we are uniquely qualified to help brands and businesses leverage paid traffic channels such Google, Facebook and other demand-gen platforms to grow their customer base. Our experience has also shown that integrating search engine optimization into our methodology to bring in additional organic traffic from the search engines maximizes the opportunity to build your brand online as the authority in your industry.
In short, we are able to not only deliver fresh leads and customers…we are able to deliver those leads and customers at a PROFIT.
At Summit Protocol we also understand the importance of Conversion Optimization. Most businesses have some sort of "funnel" for generating leads and converting those leads into paying customers, but very few have a truly OPTIMIZED funnel that maximizes conversion opportunity while simultaneously reducing overall acquisition costs.
As Certified Customer Value Optimization Specialists, we'll help your business to architect a "conversion funnel" that gives your business exactly what you want: MORE conversions, all while spending LESS to acquire them. This approach, aligned with our customer acquisition strategy will ensure that we remove two of the biggest roadblocks that businesses have online: traffic and conversion.
Lastly we look at return paths in the customer acquisition cycle. The goal of Return Paths is to have frequent, strategic communication with your prospects and buyers utilizing a number of channels working in congruence with you existing marketing. Custom Audiences built utilizing Facebook Pixeling, for example, enables us to target "warm" leads instead of cold leads based on previous visits to your website and their actions and interests. This makes marketing far more segmented, specific to the lead, and therefore more effective.
Through our 3-fold approach to marketing online in this manner, we are able to ensure our cost of acquisition is only paid one time, whilst maximizing the value creation to potential prospects, and positioning you as a leading builder.
Here at Summit Protocol, we're not just SEO experts. We help companies grow using the internet by exploding your traffic. Our consultants have an intimate understanding of market psychology and the technology that backs modern marketing. Our approach to SEO is therefore founded on qualitative and quantitative research of a market, and its segments.
Our process has four stages: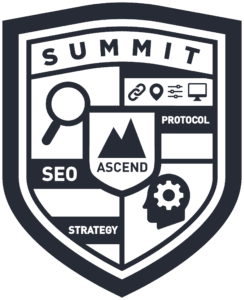 Contact
us
Phone:
403-890-5175
Email:
info@summitprotocol.com